When it comes to professional photography, it is not a question of
if
you will use it but rather
who
you will hire. Professional photographs are as important to your home selling process as a high-quality realtor, an online listing, and marketing materials. If your home has beautiful
architectural lines
, you want to highlight them. Suppose an overseas buyer is interested in Moorings houses for sale but has never been to Southwest Florida. In that case, they need the most accurate and professional pictures to make a well-founded decision.
The key word, of course, is professional. Try a Google search for professional versus smartphone real estate photos, and you'll see the difference in quality. Amateur pictures snapped on the phone invariably look dimmer and more cramped, while their professional counterparts are bright and airy. Even the most beautiful home can look surprisingly dull and small in the hands of a hobbyist, but an experienced real estate photographer will show off each room flawlessly. Read on to learn the five ways professional photography can lead to a successful sale.
1. Attention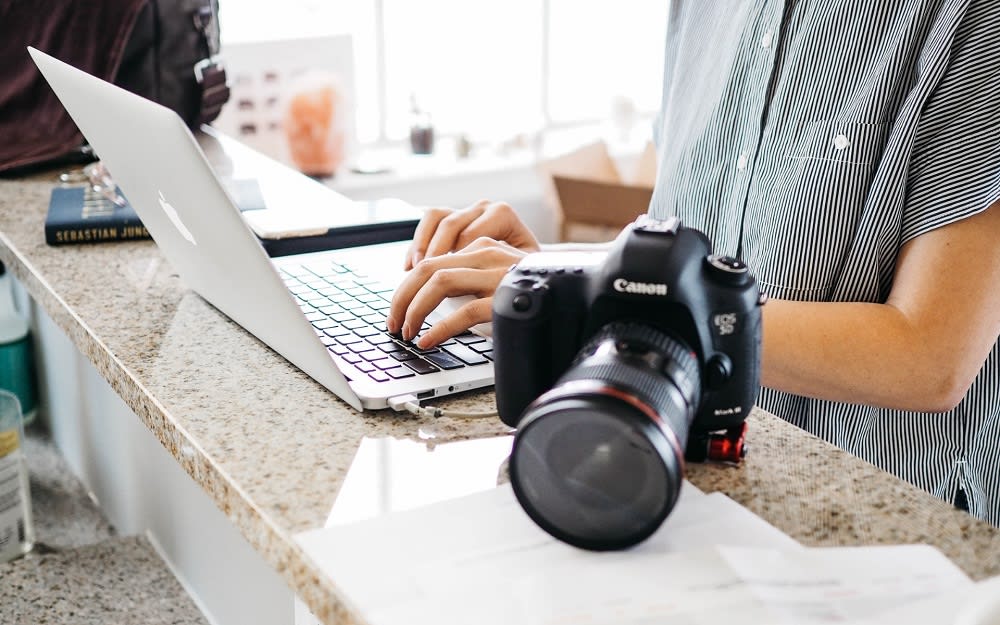 Imagine scrolling through screen after screen of property listings. In the sea of text and drop-down bars describing property taxes and square footage, a glossy, well-lit photo beams like a beacon of your future life – and no doubt draws your attention above and beyond any other feature. Whether you are looking for Naples luxury homes or Royal Harbor real estate, there is one standout element of a property listing that will halt your scrolling and make you take a second look – gorgeous photographs.
Low-grade photos can even deter a potential buyer from requesting a showing – even if your home sounds perfect in writing. Not only do good photos entice buyers in the area, but they also provide information for out-of-town buyers. Many luxury buyers purchase property from overseas, so accurate
photos
are necessary to gain their interest.
2. Credibility

In the age of social media and scrolling, images wield incredible power. A listing with only one blurry photo will not impress buyers – and what your house needs is a great first impression. Would you want to spend your time visiting a property whose 'best' photo was dark and out-of-focus?


Probably not. You would likely wonder why the seller refused to show their home. Listings that don't offer several photos give the impression that the seller has something to hide. Perhaps this property requires a complete renovation or has water damage. Or the seller is unmotivated. Or this is a lazy homeowner whose listing reflects the care they take with their property maintenance. None of those build credibility for the seller or the house for sale – in fact, they send busy buyers scrolling to the listings with 20 or more photos.
3. Saves time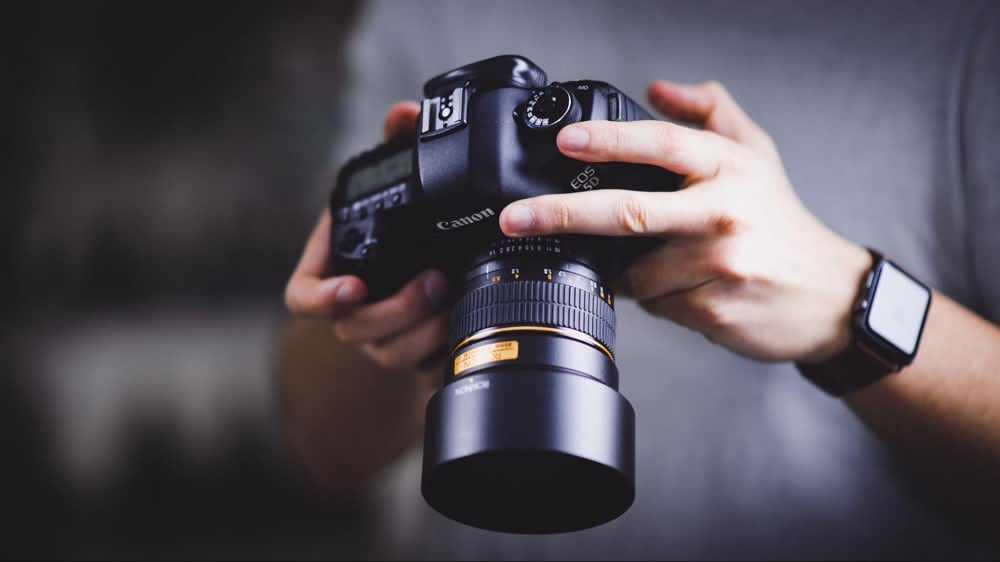 Even if you consider yourself an artist and more than capable of taking a few photos, real estate photography involves a particular style. What you need in real estate photography is not necessarily what makes a compelling art photo. It is crucial to show off the home in the best light possible – literally.
A professional real estate photographer knows which time of day provides the best lighting for twilight shots and exactly how to filter the light for the most effective photos. They understand the proper angles, how to get the right perspective, and how to make each room look its absolute best.


If you are unfamiliar with photography and attempt to snap a few shots on your phone, you may get caught in a shoot, review, reshoot cycle – which can take hours out of your day and may not result in the glossy shots a professional will offer. An expert real estate photographer knows how to lead the photo shoot, choose the highest-quality images, and edit pictures for lighting and clarity.
4. A faster sale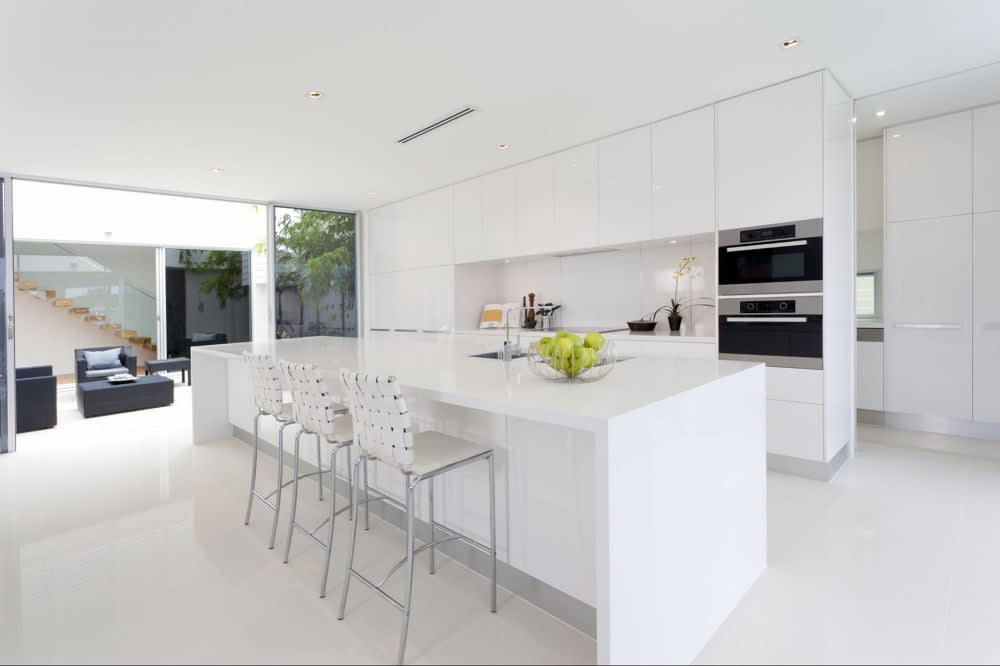 A picture is worth a thousand words. The real estate industry wholeheartedly agrees with this age-old adage. Glossy, well-lit photos are the quickest way to get a potential buyer's attention. The glint of gold fixtures in a spa-style bathroom and the sheen of a marble fireplace or quartz countertops are all luxe, high-end qualities a professional photographer captures to show off your property.
When buyers see stunning photos, it creates a sense of urgency. They see how beautiful the home looks and, assuming the property fits their general requirements, naturally want to get to it before anyone else does. Exquisite photography inspires a competitive edge and motivates buyers to get over to that house fast – and put in an offer before anyone else does.


Studies prove the importance of high-quality photography for a fast sale. When buyers can pour over photos of each room and every detail, they become familiar with the property. It makes them feel attached to the place before even stepping foot inside. The National Association of Realtors found that
85%
of buyers cite photos as the essential factor in choosing homes to view. Another
study
suggests home listings with only one image spend almost double the time on the market compared to home listings with 20 or more photos.
5. Hiring the right photographer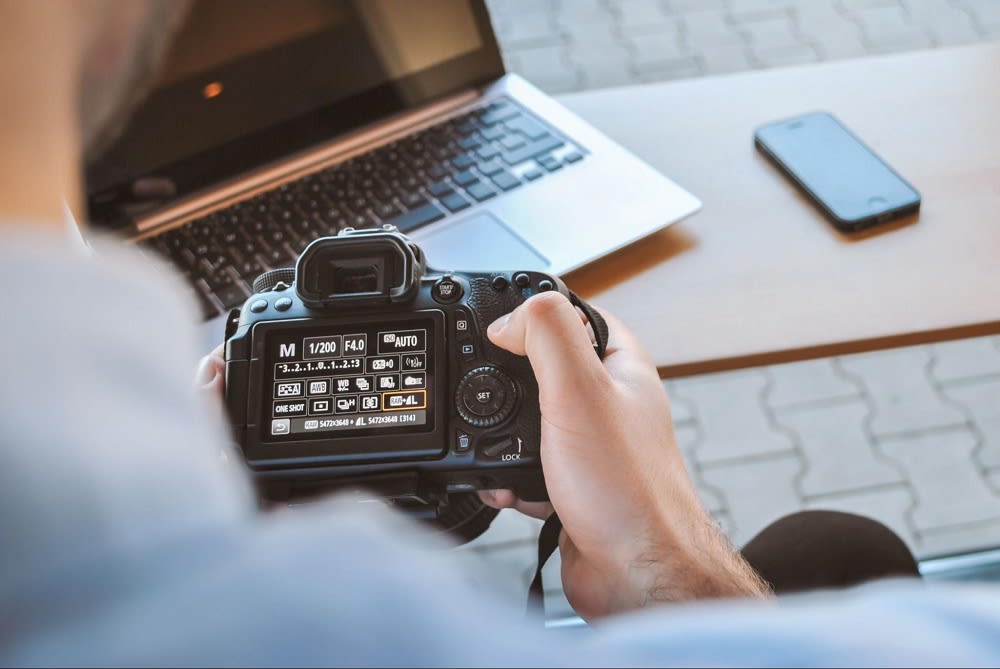 Choosing the right photographer is critical to getting the best photos of your home. Your real estate agent may have a list of photographers they trust and enjoy working with, so make sure to have a conversation with your agent early in the selling process. Speaking with the photographer before you even begin the cleaning and decluttering stage could be helpful. They can advise you on style elements, like which pieces of furniture work and which do not, which can save valuable time with the prep and staging work.
Working with a photographer specializing in real estate photos is a good idea, as they will know exactly what to look for, how to frame the pictures, and how to make your home shine the brightest.
Selling your Naples luxury real estate?

Contact Naples luxury real estate specialist Philip Collins at Naples Luxury Properties to discuss putting your home on the market.