Homeowners interested in listing their Naples real estate for sale in 2022 are in luck! Naples' real estate prices have been on a continual upswing since early 2020 and will likely rise even higher throughout the year. Additionally, mortgage interest rates have yet to affect buyers' ability to break into the market.


You can expect to receive high offers for your Naples real estate with all this in mind. However, to capitalize on Southwest Florida's hot seller's market, it's vital to adequately prepare your Naples home for potential buyers. If you follow a detailed checklist that starts with hiring a great real estate agent and thoroughly preparing the house for showings, you're guaranteed to make a healthy profit.


Understand the Naples real estate market

The market for Naples real estate remains firm. The average price for Naples homes for sale sits at around $520,000. Naples has proven to be very popular with buyers relocating from all over the country to take advantage of lower home prices, no state income tax, a great job market, and the unmatched year-round lifestyle that the Florida Gulf Coast affords its residents. Sellers who own luxury homes on the Gulf Coast or the various waterways in Naples can rest assured their properties will sell well into the millions.
Work with an experienced Naples realtor
A profitable Naples real estate transaction starts with a talented real estate agent with extensive experience selling luxury homes in Southwest Florida. Transactions for luxury homes, particularly the beautiful mansions and estates that line the pristine Naples waterfront, can be more detailed and complicated than their less expensive counterparts. Buyers with a high net worth often have exacting standards for their homes and the amenities they feature. Agents who understand this know exactly how to get your home in front of these buyers and encourage them to craft a winning offer.
Look for an agent
with an impeccable reputation and a proven track record of recent Naples real estate market successes. A top-performing agent will know the current price trends in Naples' popular neighborhoods. Research agents online and via personal recommendations and interview the top candidates. The agent's trustworthiness and personal communication skills are as important as sales stats. These traits will be necessary during what can sometimes be a stressful and fast-moving process.
Accurately price your Naples home for sale
If this is the first time you've listed Naples real estate for sale, you may be tempted to set a very high asking price. That could be a mistake, and you should always rely on the advice of a professional. You need to be able to trust the advice of your local Naples real estate agent. Your agent will run a
comparative market analysis (CMA)
in which they'll compare your home with similar Naples properties that are currently listed and that have recently sold. That will help them set a competitive price for your home and avoid common pitfalls.
If you price your home too high, it will likely languish on the market, and savvy buyers will avoid it. Price it too low, leaving thousands of dollars on the table. Your real estate agent will help you set it as accurately as possible to encourage high bids.
Develop a smart marketing campaign
The next step in the quest for earning a high profit on your Naples luxury home is to develop a strong marketing campaign. The centerpiece will be a professionally produced online listing that features several photographs of each room, some video, and a virtual tour. Many luxury home buyers live overseas or in other parts of the United States and begin their search by perusing online listings. The more appealing the listing is, the more likely the buyer will be to schedule a private showing or even put in an offer. Your agent should be a pro at scheduling open houses and arranging private showings.
Your agent will also market your home by word of mouth with other agents they've developed a rapport with over years of working together. These relationships can often pay off in the form of a quick sale.
Staging
The best way to encourage buyers to put in an offer on your Naples home for sale is to
declutter, deep clean, and stage it
to ensure each room stands out. Your agent will have several suggestions on how to depersonalize your home, allowing buyers to envision themselves living there. The best way to do this is to go from room to room and remove as many possessions as possible. You'll be amazed at how your floor plan stands out when you've removed around 50% of your possessions and excess furniture. Rent a storage unit to keep your closets and garage free of clutter, as these are desirable areas to upsell your Naples home.
Cosmetic repairs and upgrades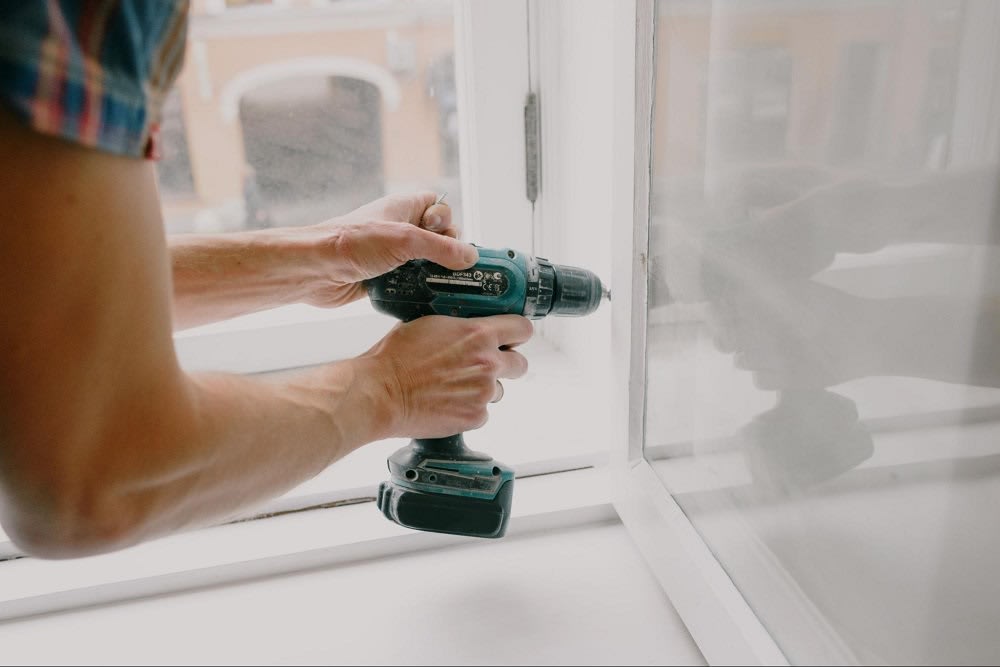 Another critical step in preparing your Naples home for sale is identifying necessary cosmetic repairs. Buyers will be giving your house the once-over from top to bottom, and if they notice dings or leaks, they'll begin to wonder if more significant problems are lurking within the home. A fresh coat of paint provides an affordable, neutral look and makes each room stand out. Patch any dings in the walls, replace burned-out light bulbs, and check toilets and sinks to ensure no leaks.
Curb appeal

Don't forget to ramp up the curb appeal of your Naples home for sale. A buyer's true first impression is formed when they pull up to your home. If your lush landscaping and clean exterior show buyers the "wow" factor they're searching for, they will want to come inside and be more likely to offer. If your yard and exterior don't dazzle, they might just move on to the next private showing.
Ready to list a Naples home for sale?
When you're ready to list your home for sale, let local Naples realtor Philip Collins show you why he's earned a reputation as one of the top US luxury real estate agents. Contact Philip and his experienced team of
Naples luxury real estate professionals
today!