Are you on the fence about when is the best time to sell your Naples home? Knowledgeable local real estate agents are encouraging their clients to list their homes in the Naples area right now for a variety of reasons. If you own luxury houses in Naples, here's why it's wise to sell now and how to ensure the listing and selling process is a success.
1. Low Mortgage Interest Rates

During the heart of the pandemic, mortgage interest rates dipped to record lows. This drove prospective buyers to search for homes, even if purchasing real estate hadn't been in their plans prior to the COVID-19 situation. Though the rates have increased slightly since the start of the pandemic, a 30-year fixed-rate mortgage still has a 3% rate, and a 15-year fixed mortgage has an even lower rate. These low rates keep buyers flocking to luxury houses in Naples to purchase before the rates climb any higher.

If you're ready to sell your Naples home, expect to get multiple offers and save money when you secure a mortgage on your next piece of Naples real estate. If selling and buying property simultaneously is on your radar, make sure to work with an experienced real estate agent who can help navigate the process with you.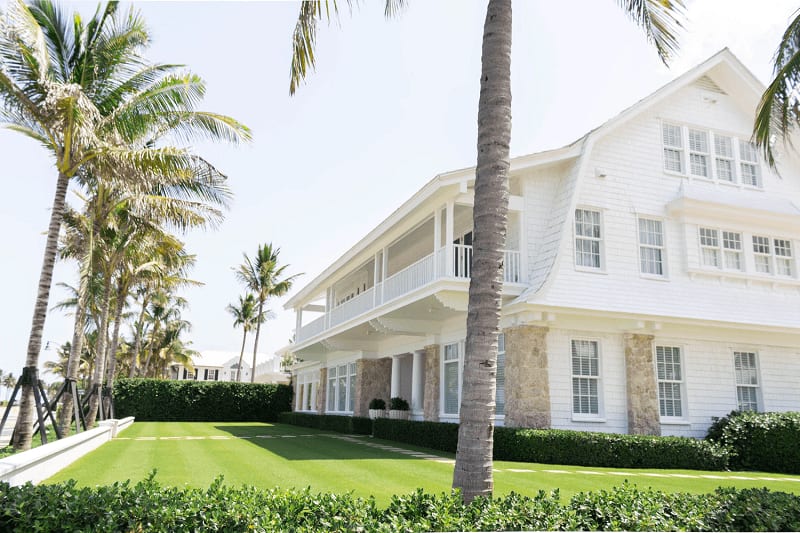 2. A Seller's Market in Naples

The Naples area is currently experiencing a seller's market, which means there are more prospective buyers than inventory for sale. When a seller's market occurs, homes' prices tend to go up; meanwhile, time on the market for these homes goes down. If you list your home at a fair price, you may even be able to sell for above your asking price.

It is important to note that while competition for homes is high, you still cannot cut corners. Work with an experienced Naples real estate agent, as they will help you market your house online. Ever since the pandemic, this is how most buyers are increasingly finding a property they are interested in purchasing. Your agent can help you get professional photography and videography of your home to create a virtual tour, encouraging prospective buyers to schedule an in-person showing. Your real estate agent can also help you create an ad campaign to target ideal buyers of luxury houses in Naples, identifying interested parties and ensuring only serious prospective buyers view your home.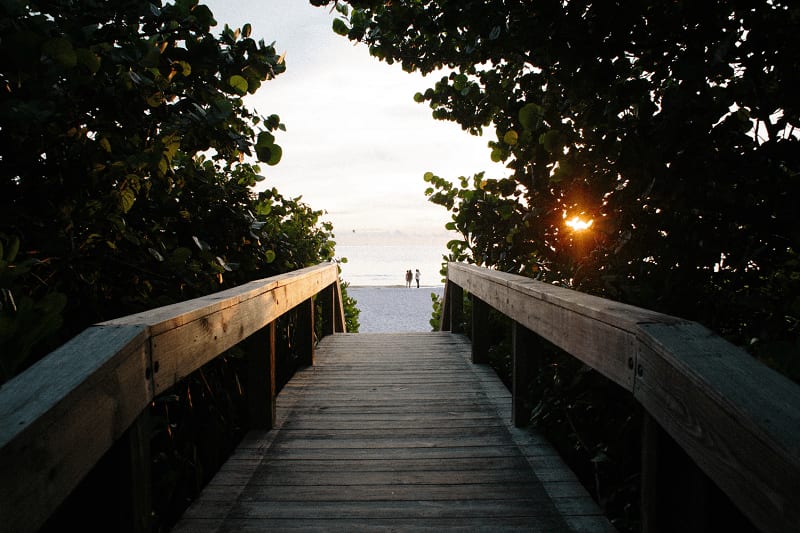 3. A Rebounding Economy

Though the real estate market has stayed strong throughout the pandemic, consumer confidence is still down, and unemployment rates—especially in the hospitality sector—are high. This has kept many prospective buyers from seriously looking at purchasing luxury houses in Naples until they are more secure in their financial future.

As the vaccines take effect, the economy will start to recover. Many Americans will head back to work, feel more confident that their investments will rebound, and feel more secure in their retirement plans. As a result, even more buyers will be interested in Naples real estate for second homes or as retirement locations. When you list your home now, you can take advantage of the recovering economy and increase the chances of selling your house for the price you want.
4. People Leaving the Cities

The pandemic led to a transformed working environment for millions of Americans. With the option (or requirement) to work from home full-time, many people decided to leave large metropolitan areas like Manhattan, Los Angeles, and Chicago in favor of smaller suburbs or resort-type towns like Naples. In these areas, people can have more space for less money and enjoy luxury amenities while still keeping their current jobs.

As the world recovers from the pandemic, many relocators will be required to return to work at least part-time, and they will likely return to their previous living situations. However, many others will retain the work-from-home option or split their time between the office and home to keep the best of both worlds.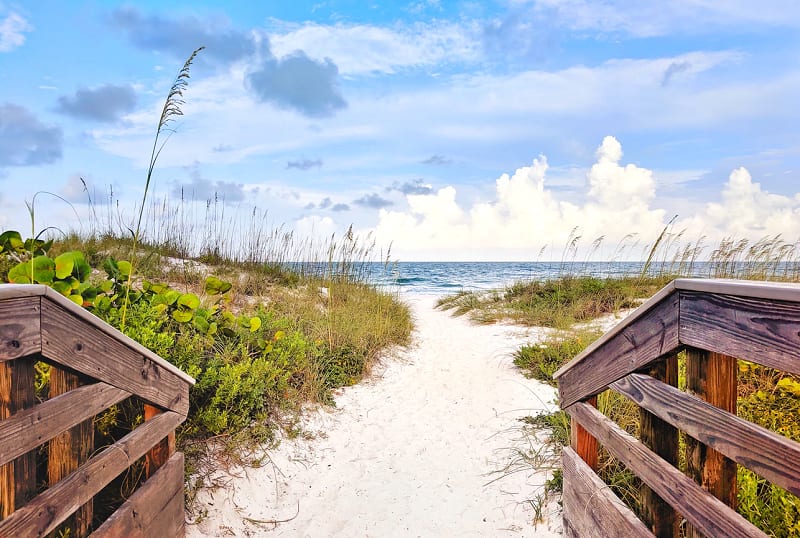 Successful Selling Tips

Even though the time is right to sell your Naples real estate, you still need to put your best foot forward when it comes to listing your home. Follow these tips to increase your chances of success.

Market your home online. To compete with other luxury houses in Naples for sale, you'll need high-quality photography and videography to successfully market your home to prospective buyers online. Virtual tours and detailed descriptions of your property are the best ways to encourage prospective buyers to book a showing.

Be prepared to move. It's not uncommon for Naples real estate to sell days (or even hours) after listing. Ensure you have a plan for where you will move if you've not yet purchased a new home. Short-term rentals or arrangements with relatives are usually the best options while you wait for your new house to be built or while you look for new luxury houses in Naples.

Work with an experienced local realtor. Of course, the best piece of advice for anyone who is buying or selling Naples real estate is to work with an experienced local realtor like Phillip Collins, who understands the current market and can walk you through the process.

Don't miss this chance to sell your luxury home in Naples. Reach out to a real estate agent today to prepare your home for sale and market it to your ideal buyer.