Luxurious Naples, Florida is a top vacation destination for travelers from all over the world. The sunny weather, sandy beaches, and turquoise waters are only a few of the reasons why people flock to this city. If you've just moved to the area and you're looking for things to do, you won't be disappointed. Whether you want to enjoy the city's vibrant nightlife or explore its many museums and art galleries, you'll be sure to find your niche in Naples. To help introduce you to the area,
Naples Luxury Properties
has outlined a few of the top things to do during your first year living in this coastal paradise.
Visit the Naples Zoo at Caribbean Gardens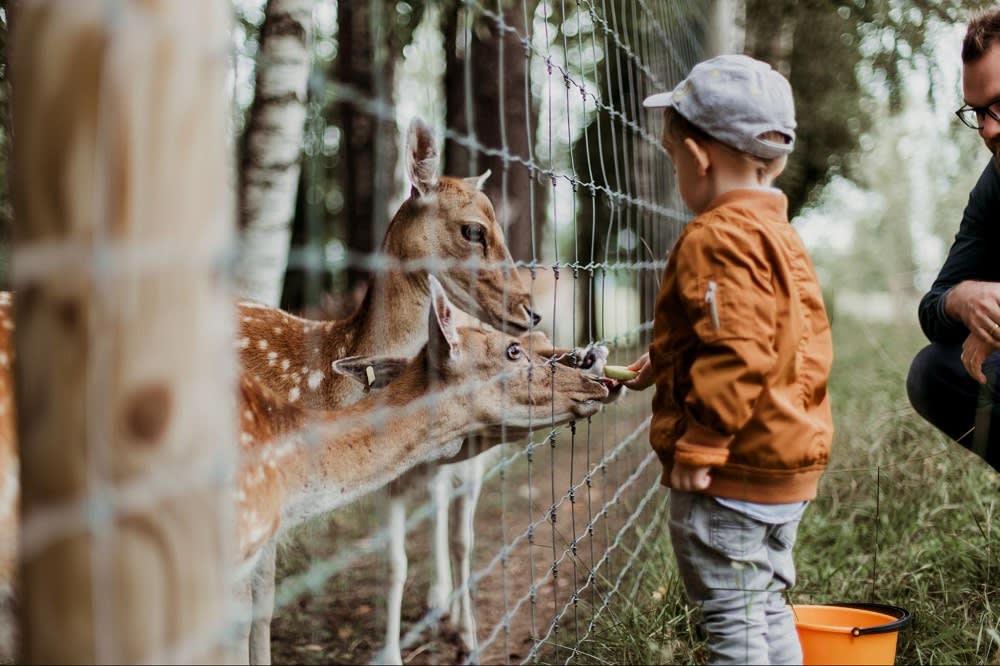 The Naples Zoo at Caribbean Gardens is one of the top attractions in Southwest Florida. Spread throughout a mile-long pathway, the zoo is home to a diverse range of species, many of which are endangered or threatened. In addition to its impressive animal collection, the Naples Zoo also features a botanical garden, which is more than 100 years old. The Naples Zoo is much more than just a place to see animals; it's an opportunity to learn about and appreciate the natural world.
Take a walk or bike ride along the Gordon River Greenway

The Gordon River Greenway is a 140-acre linear park that runs through the heart of Naples. The park features 2.5 miles of trails, as well as six different plant communities. The Greenway is a popular spot for jogging, biking, and rollerblading. There are also several fishing docks and picnic areas along the Greenway. The Gordon River Greenway is open daily from dawn to dusk. Admission is free for all visitors.
Enjoy the pristine beaches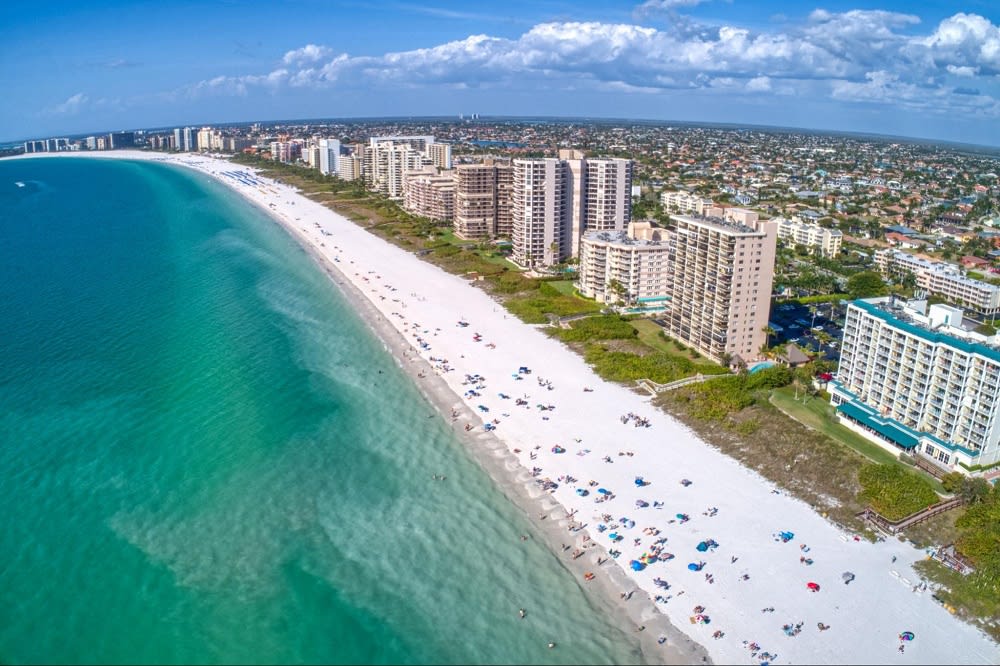 If you're looking for picture-perfect beaches, you'll find them in Naples. The area is known for its sugar-white sand and clear blue waters, and it's easy to see why. From Marco Island to Vanderbilt Beach, there are plenty of spots to enjoy the sun and surf. And if you're looking for a little more privacy, there are also plenty of hidden gems, like Keewaydin Island. No matter what your preference, you're sure to find the perfect beach in Naples.
Go shopping on Fifth Avenue South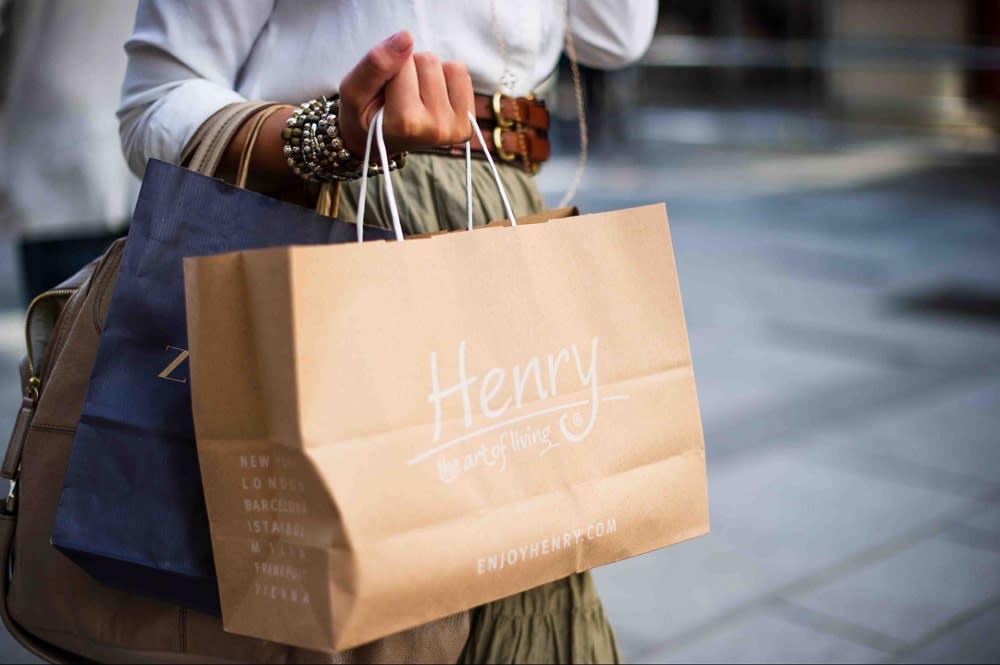 Fifth Avenue South is a must-visit shopping destination for anyone spending time in Naples. This picturesque pedestrian street is lined with upscale boutiques, art galleries, and restaurants, making it the perfect place to find a unique souvenir or treat yourself to a luxurious shopping spree. In addition to high-end brands, Fifth Avenue South is also home to several local businesses that offer a truly unique shopping experience. Whether you're looking for beachwear, jewelry, or art, you're sure to find what you're looking for on Fifth Avenue South.
Dine at world-class restaurants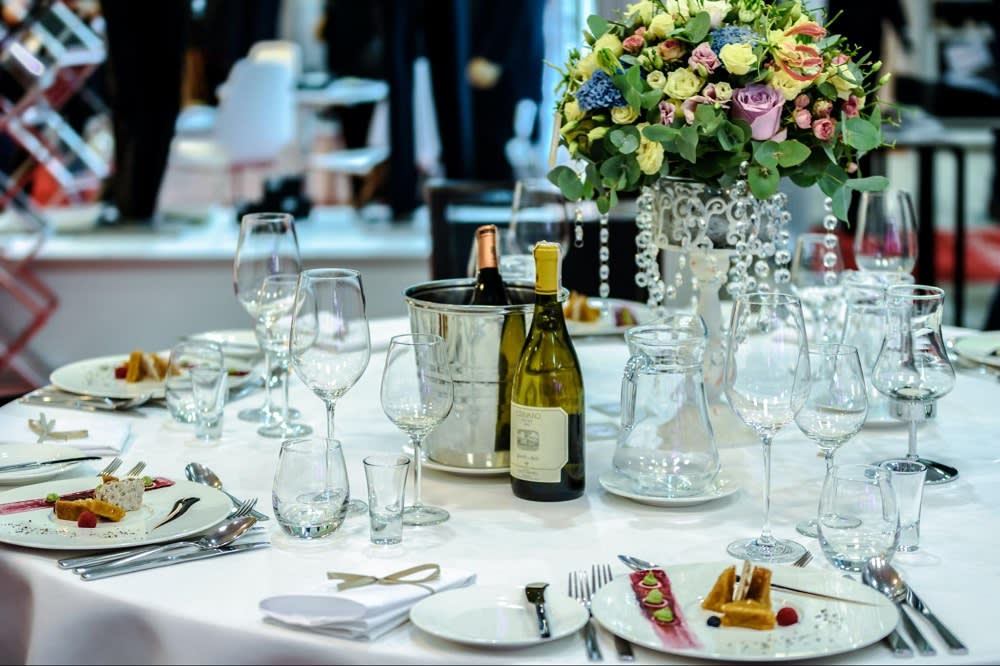 Naples is renowned for its upscale food scene, and there are plenty of great restaurants to choose from. For fine dining, be sure to check out
The French Brasserie Rustique
. The menu features traditional French cuisine, and the dishes are creative and beautifully presented. Another great option is
Baleen
, where you can enjoy fresh seafood with sweeping waterfront views. If you're looking for something more casual, swing by
Osteria Tulia
for a delicious slice of pizza or some hearty Italian comfort food. Regardless of your particular tastes, you're sure to find something to your liking in Naples' diverse culinary landscape. Bon appetite!
Catch a show at The Naples Philharmonic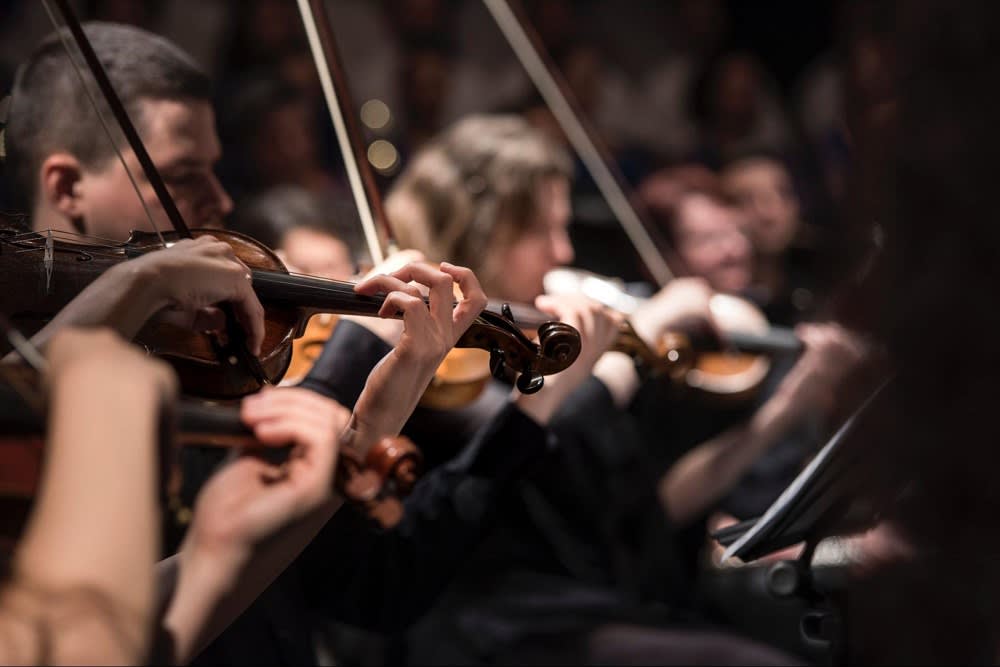 Founded in 1982, the Naples Philharmonic performs a wide range of repertoire, from classical masterpieces to contemporary works. In addition to its regular concert series, the orchestra also offers a variety of educational programs for young people. A visit to The Naples Philharmonic is an unforgettable experience that should not be missed.
Take a boat tour of the area's beautiful waterways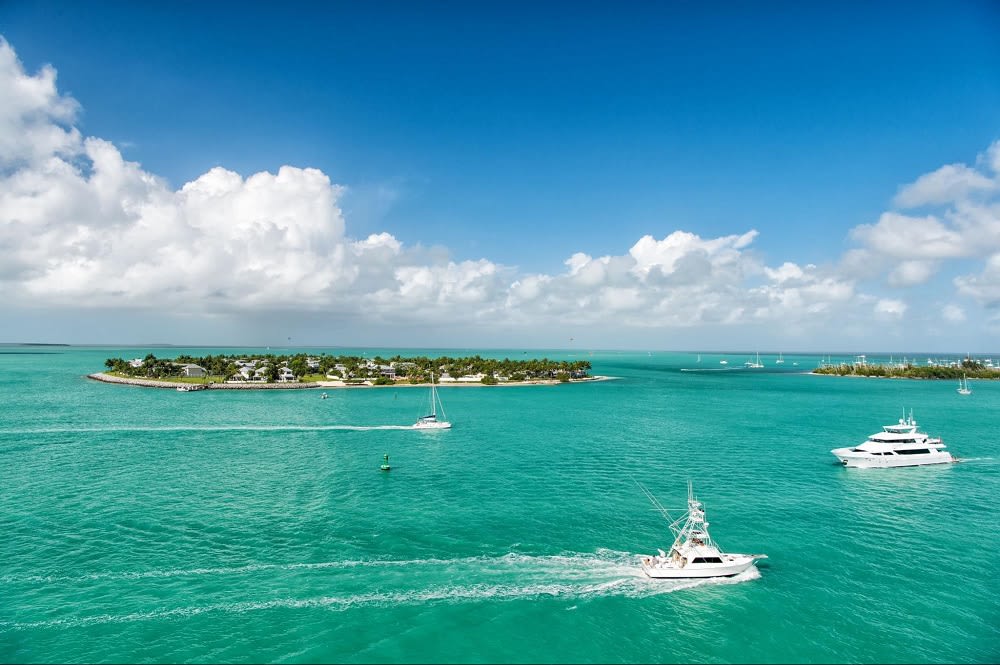 There's no better way to see the stunning beauty of Naples than from the deck of a boat. Whether you're cruising along the calm Gulf waters or exploring the mangrove-lined backwaters, a boat tour is a must-do activity during your visit. There are plenty of boat tour operators to choose from, so you can find one that fits your schedule and interests. For instance, if you want to learn about the local wildlife, consider signing up for a nature cruise. Or, if you're looking for a more adventurous experience, opt for a tour that takes you kayaking or stand-up paddleboarding through the mangroves. Regardless of what type of tour you choose, you're sure to enjoy taking in the scenery and getting up close and personal with Naples' amazing waterways.
Explore Collier County Museum

This museum is dedicated to preserving the history of early settlers and Native Americans in the area. Visitors can explore a variety of exhibitions that showcase the culture and lifestyle of the early inhabitants of the region. In addition, the museum offers a variety of educational programs and events that help to bring the past to life. The Collier County Museum is a must-visit for anyone interested in learning more about the history of Southwest Florida.
Play golf at one of Naples' championship golf courses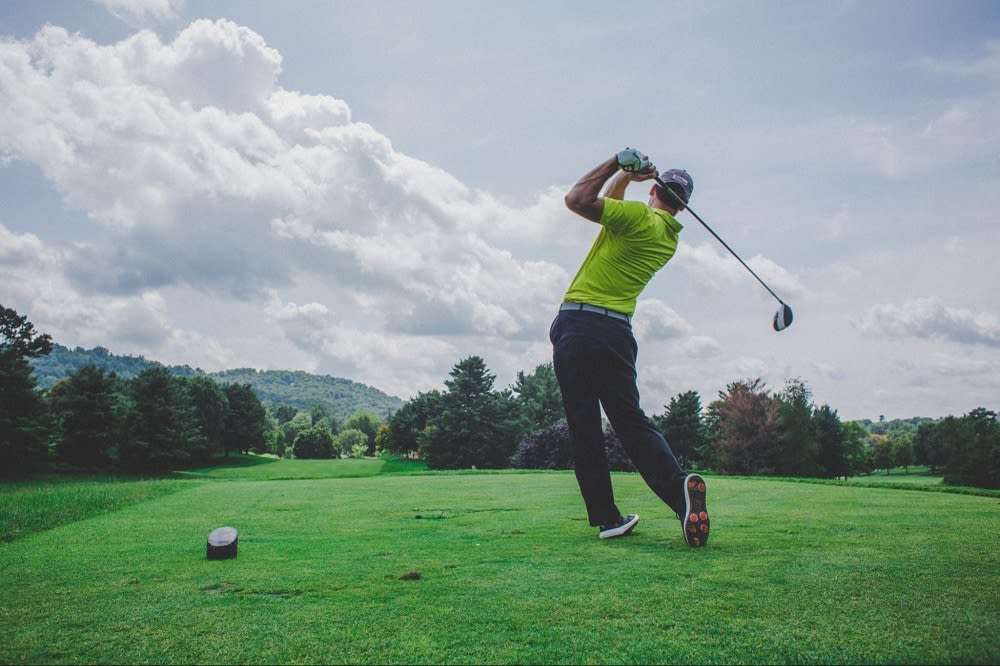 Naples is renowned for its championship golf courses, and there are plenty of great options to choose from whether you're a seasoned pro or just starting out. If you're looking for a challenge, the
Tiburon Golf Club
at the Ritz-Carlton Golf Resort is a must-play. Designed by Greg Norman, it features two 18-hole courses that wind their way through lush Florida wetlands. For something a little more relaxed, the
Naples Grande Golf Club
offers 18 holes of beautiful links-style golf surrounded by natural preserves. And if you're traveling with kids or beginners,
The Links of Naples
is a great choice - it features nine kid-friendly holes as well as a full-service pro shop and driving range. No matter your skill level, you're sure to find the perfect course in Naples.
From its white sand beaches and turquoise waters to its exquisite shopping and dining, Naples is a place where luxury and relaxation come together. If you've made the move to Naples, congratulations! We hope you enjoy embarking on one of the many adventures Naples has to offer. If you're considering investing in
Naples luxury real estate
, don't hesitate to contact Phil Collins Real Estate with any questions you may have.