One of the most coveted neighborhoods of Naples, Port Royal is also one of its most beautiful. Benefitting from its location along the coast of the Gulf of Mexico, Port Royal is a place brimming with gorgeous flora and fauna, pristine beaches, and watersports and activities for the whole family. Port Royal is hailed as a tight-knit luxury community, and residents run the gamut from families and young people to retirees. South Florida is one of the best places in the country to retire, after all.


Are you searching for homes for sale in Port Royal, Naples, FL in hopes of a sunny spot to spend retirement? Perhaps you're looking to Port Royal real estate as a home away from home for your entire family. Whatever your interest in Port Royal real estate, it's easy to see why so many people love the Naples area. Read on for six reasons to relocate to Port Royal, Florida.
Weather

Situated on the Gulf of Mexico, Port Royal real estate benefits from ample sunshine and desirable temperatures year-round. Retirees and vacationers from the northern United States love working, living, and visiting Port Royal, Naples, Florida to escape the winter chill north of the Mason Dixon line. Though the weather in the spring and summer months can be hot and humid, the proximity of the Gulf Coast and ample beach opportunities makes the heat more enjoyable. If you're looking for a place where you can enjoy outdoor activities year-round, there's none better than South Florida.
Shopping

Are you hoping to squeeze in some shopping while searching for homes for sale in Port Royal, Naples, Florida? You're in luck! There are a number of malls, shops, and commercial spaces dotted with stores to suit even the most particular of shoppers.


Check out open-air shopping at the
Tin City Waterfront Shops
in Naples, Florida for antique finds and local handmade goods. Here you'll be able to buy everything from groceries and wine to clothing, jewelry, and gits. For a more upscale experience, including name-brand clothing and shoes mixed with local boutiques, stop by the shops at the
Fifth Avenue South
shopping center.
Dining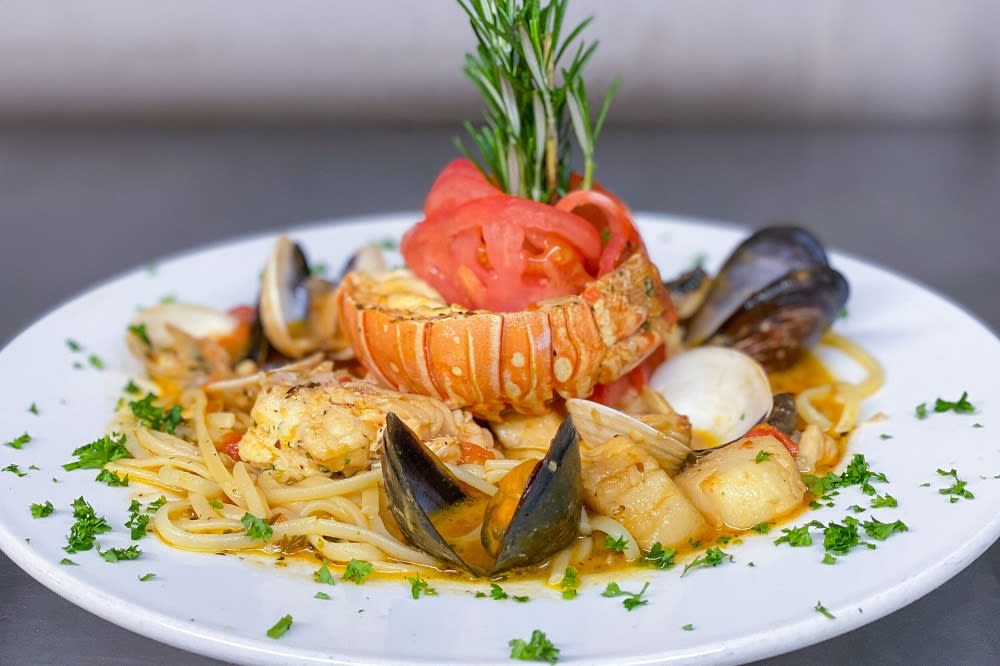 Photo courtesy of The Capri Fish House
Not only is Port Royal and the surrounding Naples area brimming with unique stores and luxury shopping, but you'll also find some of the best dining in the country. If you love seafood, you're going to love everything this Gulf Coast locale has to offer. If seafood isn't really your thing, don't fret. Port Royal restaurants are happy to cater to fish lovers and those who aren't so keen on seafood, too!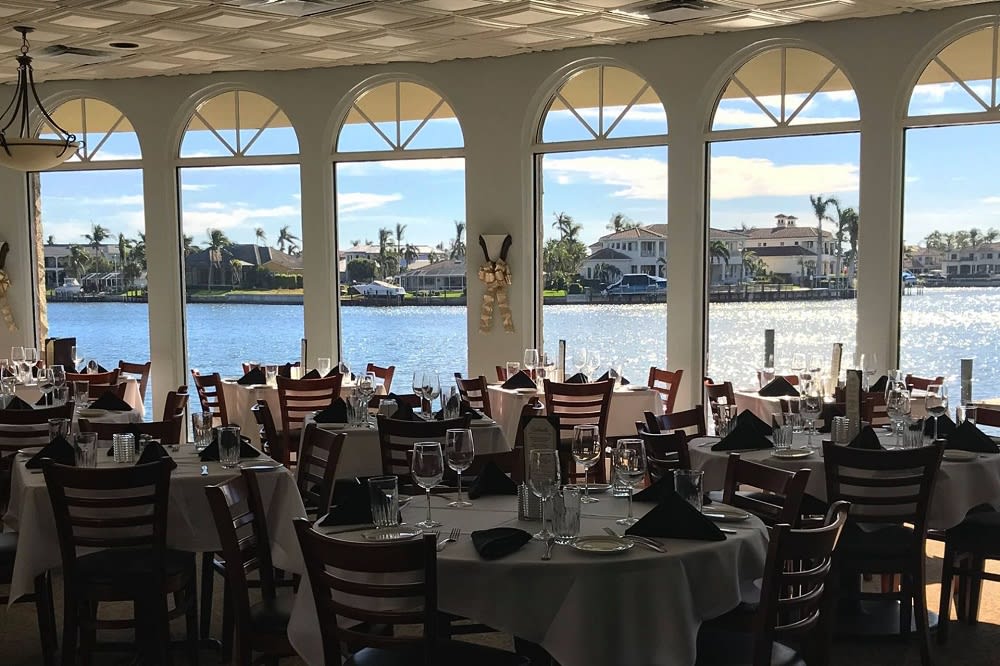 Photo courtesy of T-Michaels Steak and Lobster House
If you're looking for casual lunchtime eats, check out
The Capri Fish House
for everything from seafood staples to pasta and chicken. The more daring folks in your party may even enjoy taking a stab at the alligator nuggets or fried frog legs. If it's fine dining you're after, opt for
T-Michaels Steak and Lobster House
for an unforgettable evening overlooking Venetian Bay in Naples, Florida. Pop over to the Gordon River overlooks for a more relaxed dining experience at
The Riverwalk Restaurant Tin City
.
Active lifestyle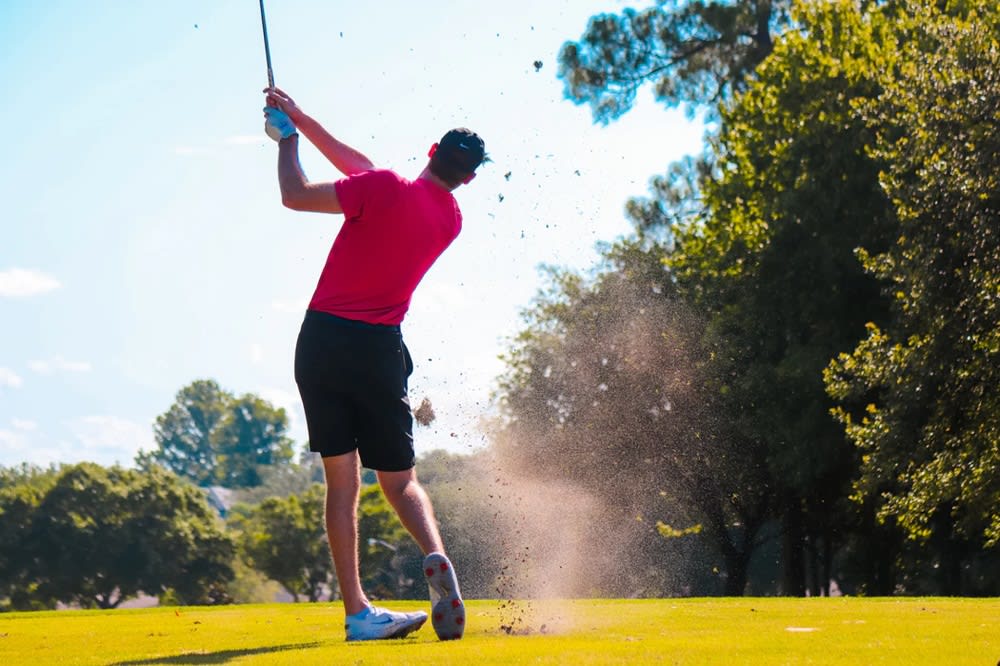 If you're looking to fill your days in the sun with a bit of physical activity, South Florida is a great place to get your sweat on. Whether you enjoy walking, cycling, paddle boarding, or golf, there is certainly something for you in Port Royal. The year-round sunshine makes Port Royal a great place to stay active throughout the year.
Are you looking to improve your golf game while enjoying Port Royal real estate? Retirees and families alike love the Port Royal area for the plethora of world-class golfing options nearby. Check out two of Naples's top-rated courses,
Hammock Bay Golf Course
and
Glen Eagle Golf and Country Club
, for a unique golfing experience for golfers of all levels. Hammock Bay has a gold certification from Audubon International, meaning you'll likely spot some interesting wildlife on the par 72 Championship course brimming with flora and fauna of all kinds.
Beaches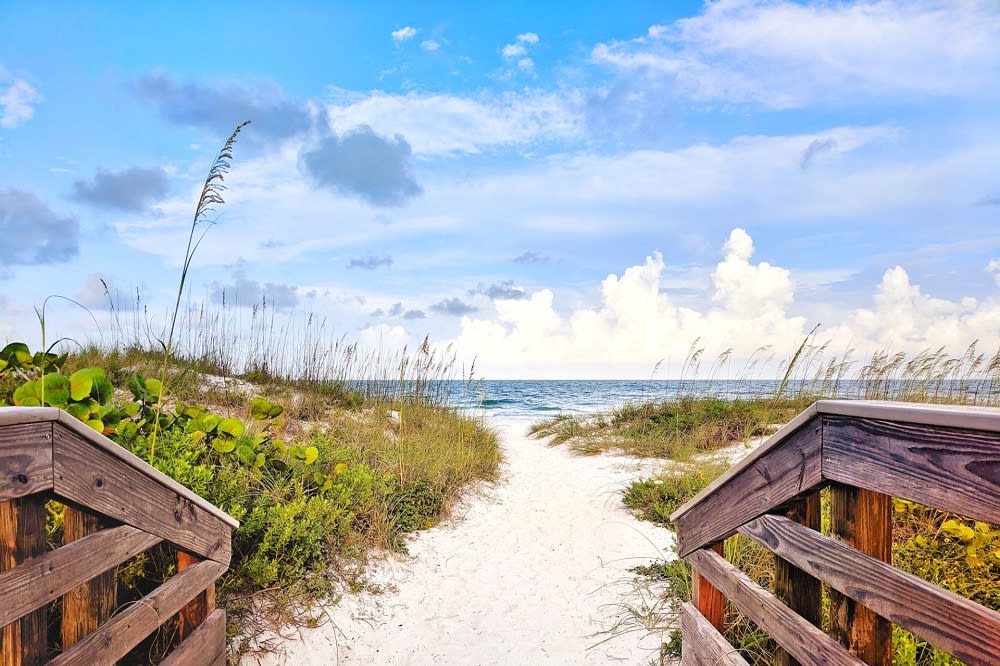 Florida is known the world over for its pristine, white sand beaches and ample opportunities for fun in the sun. South Florida, and the Naples area specifically, benefits from its location along the Gulf Coast, where coastlines seem to go as far as the eye can see, and beachgoers get to enjoy year-round sunshine. The pale blue waters of the Gulf of Mexico provide a direct contrast to the lighter-colored sand that is typical of the area. Simply put, the beaches are stunningly beautiful.
Well-educated population

There are a number of universities in South Florida drawing students from every state in the country and many other nations. Though there are none within Port Royal, opportunities for continuing education exist all over South Florida. The Naples area also benefits from an excellent school system and ample opportunities for school-aged children. Whether you're looking for Port Royal real estate with the hopes of retiring or as a sunny locale to raise children, you'll be hard pressed to find a more well-rounded area in terms of educational opportunities.


There are a number of reasons why folks are flocking to Port Royal. Not only is the population in this South Florida enclave incredibly well-educated, but its location near the Southern tip of the Florida peninsula also makes it an ideal place to enjoy the weather, beaches, and an active lifestyle. There are also a number of great shopping and dining options in Port Royal.
Look for Port Royal real estate
If you're looking to trade the cold winters and snow shoveling for lazy days in the sun in South Florida, you're in luck. Phil Collins and his team of dedicated real estate professionals have helped countless families navigate the Port Royal real estate search. Whether you're searching for homes for sale in Port Royal, Naples, FL, with the hopes of retiring or relocating your entire family,
Phil Collins and his team
are dedicated to assisting with empathy and understanding throughout the entire process. Reach out to Phil and his team today, and you'll be viewing exclusive
Naples luxury homes
in no time.