Across the country, the trend of buying second homes is on the rise. According to the most recent statistics, the total number of second homes is 7.5 million.

Not surprisingly, Florida is the most popular state for owning a second home. With the beautiful weather and miles of sensational beaches, the Sunshine State is a logical place to make that kind of investment.

Once you've decided to purchase Naples, Florida luxury real estate, your next step should be to hire an experienced real estate agent to help guide you through the process. An agent who knows the area will be able to show you fantastic waterfront homes that will provide cherished memories for your family for years.

Here are some things to consider before buying a second home in Florida.


Location, location, location

If you vacation on the southeast Gulf Coast every year, it makes sense to look into Naples, Florida, real estate as a second home. There's a good chance you already know the area from having made several trips here previously, so you're probably familiar with the beaches, dining, shopping, golf, and other attractions. There's no better way to expand that comfort level with the area than buying a second home.

Second homes typically become a go-to spot for not only vacations but holiday trips and large family get-togethers. Owning a second home will save you hotel and motel expenses, as well as the high cost of eating out.

You can also use a second home for short weekend getaways that allow you to decompress from the hustle and bustle of your job and daily life. You can quickly become a "local" and enjoy restaurants and shops that might be off the beaten tourist path.

As with any other home, pick a desirable neighborhood with easy access to all your needs, including restaurants, shopping, banks, doctors' offices, and any other services you'll need.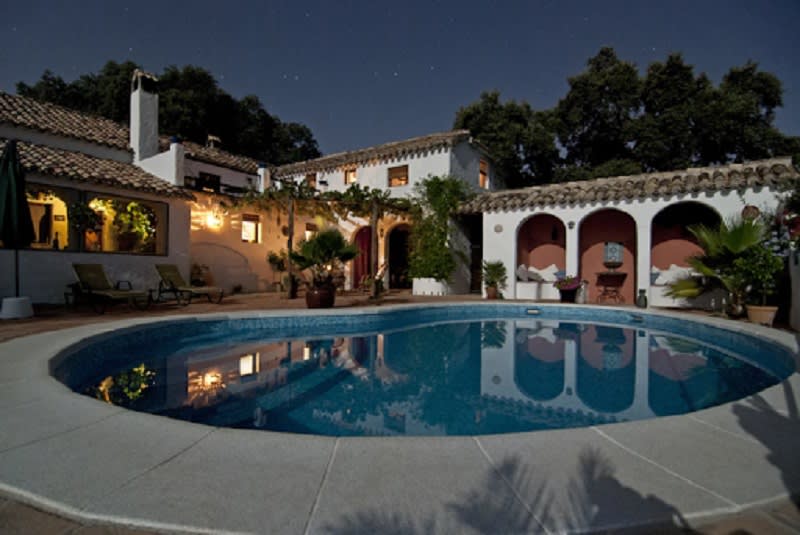 Your budget

Now that you've imagined all the great times you can have owning a second piece of Naples, Florida real estate, it's time to figure out if you can afford it. Buying a second home means a second mortgage, as well as additional property taxes and another homeowners insurance policy. There will also be the cost of maintaining another home, including the potential of having to replace big-ticket items, such as appliances, the roof, or an HVAC system.

Once you've determined that you can afford a second home and you've set your price range, get preapproved for a loan so that you know with confidence that you can get into a second home. Having a preapproval letter will give you an advantage if multiple offers are submitted for a home you want.

Another factor to think about is whether you'll be able to rent out your second home when you're not using it. If you can, that will help you meet your mortgage payment.

Before buying a second home, all of your various finances should be in order. Make sure you are putting away enough for retirement, that you have college funds for your children, and that you have sufficient cash on hand to last for up to nine months in case of an emergency.

Before authorizing a second mortgage, a lender needs to know you'll be able to afford it. As a step in the right direction, eliminate any credit card debt or other high-interest or long-term obligations.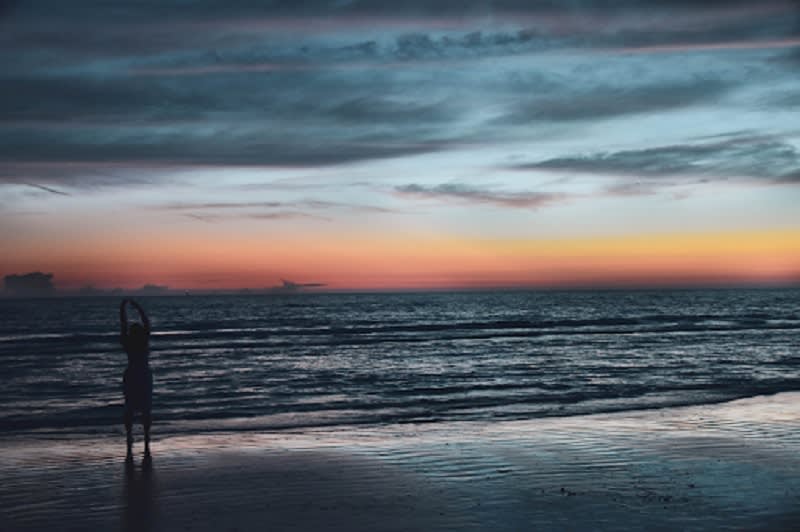 Lifestyle decisions

As you ponder buying a second home, think beyond its short-term uses as a vacation home or a vacation rental. You should also think long-term in the sense that a second home could end up being your primary residence after you retire. As you enjoy a second home, view it as a trial run for retirement living. You might just fall in love with it so much that you'll want to spend your golden years there. If so, you can sell your current primary residence to help fund your retirement.
Risks

There are risks to consider when buying a second home. If you lose your job or the economy tanks, you could have difficulty paying two mortgages. There is also the chance of a real estate crash or a softening of the vacation market. While there are indications the economy is coming back strong from the pandemic and the real estate market is chugging along, it pays to consider all of the potential risks, just like you would when making any investment decision.
Tax benefits

Buying Naples, Florida, real estate to use as a second home can come with tax benefits. Although the Tax Cuts and Jobs Act has changed the landscape somewhat, you can use tax deductions on mortgage interest, property taxes, and rental expenses whether you use a second home for vacations, rental income, or as an eventual retirement residence.

You will want to check with a real estate agent and your financial advisor for specifics that affect you. Different rules apply to the mortgage deduction depending on whether a second home is a personal residence or a rental property. You can deduct interest on home equity loans, but only if the funds are used for home improvements. You can deduct property taxes on your second home, but there are limits.
Buying a second home in Florida can expand your lifestyle and be a sound investment in your future. If you plan on buying luxury real estate in Naples, FL, contact luxury realtor Philip Collins for assistance.